BizziPack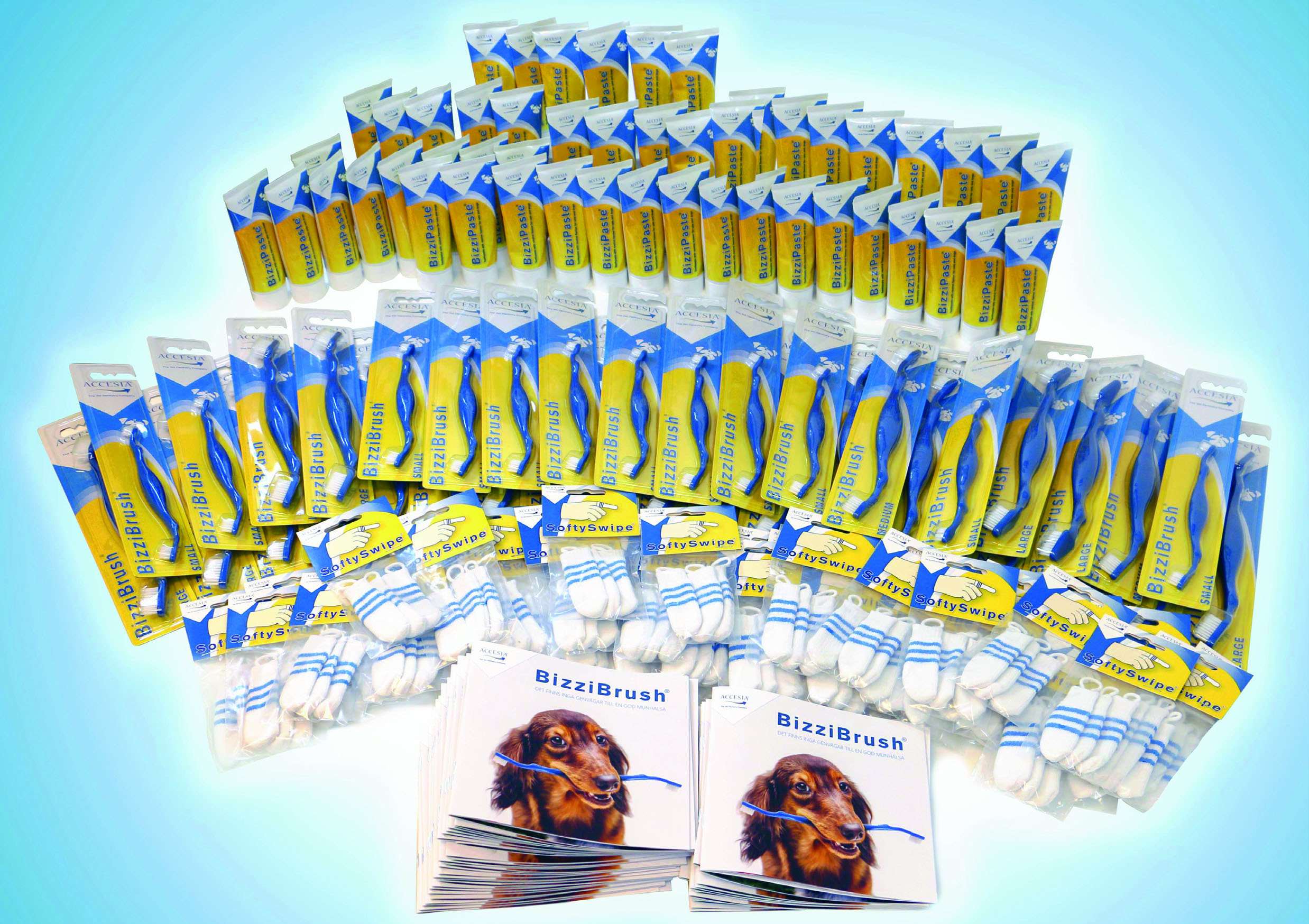 Bizzipack is an affordable big-pack of our bizziproducts: Bizzibrush, Bizzipaste & Softyswipe. And also contains 48 booklets with 20 pages each.

The booklet contains a lot of good information about the most frequent dental diseases as well as homecare advice, and is intended to be sent home with the owner to give knowledge and inspiration on how to increase the wellbeing of their four-legged friend.


Toothbrush BizziBrush®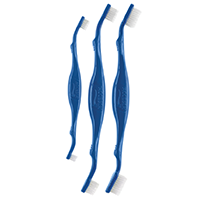 Accesia BizziBrush®
There are no shortcuts to good oral health. Best results are obtained by careful and regular cleaning of the teeth.

BizziBrush® is available in three sizes to fit the smallest mouth as well as the really big mouths.
S Suitable for cats and small dogs
M Suitable for small and medium-sized dogs
L Suitable for large dogs

BizziBrush® is a design and trademarked product developed by Accesia.

Toothpaste BizziPaste®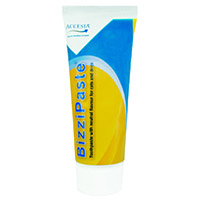 Accesia BizziPaste®
BizziPaste® toothpaste is developed to improve your pet's mouth and dental hygiene. The essential oils help reduce plaque and calculus buildup. See our movie with step by step instructions for using BizziPaste® with our designprotected toothbrush BizziBrush®.

Why BizziPaste®
Special toothpaste for animals
Does not contain microplastics, abrasives or fluoride
No animal proteins
Essential oils to prevent plaque and calculus buildup.

Contents: Calcium carbonate, Sodium tripolyphosphate, Glycerine, Carboxymethyl cellulose, Preservatives, Anise oil, Eucalyptus oil, Cinnamon oil, Parsley seed oil, Colourant.

Please note! Does NOT contain fluoride, xylitol or abrasives. For animal use only. Keep out of reach of children. Made in the EU for Accesia AB.
Finger cloth SoftySwipe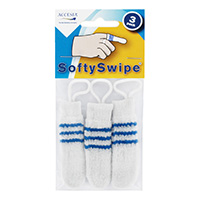 Soft finger cloth which contributes to a simple brushing.
Suitable for dogs and cats who are being introduced to brushing their teeth or to those who find it uncomfortable with a hard toothbrush in their mouth.
The finger cloth has a tight fit.
Find our Bizzi-products here