Content
Theory:
• Conventional Endodontic Treatment (Indications and Overview of Techniques)
• Access Preparation
• Root Canal Debridement
• Obturation Techniques
• Complications with Conventional Endodontic Treatment
• Endodontic tx – today and tomorrow!
• Vital Pulp Therapies
• Restorative Dentistry (Types and Indications)
• Overview of Restorative Materials
• Cavity preparation and filling"

Practical:
• Conventional Endodontic Treatment
• Cavity preparation and overview of materials
• Cavity preparation and filling
Audience
Veterinarians, Veterinarian Nurses in team with vet
Previous knowledge
Dentistry part I or comparable course/experience.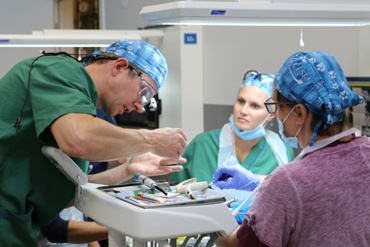 Course fee
19 800,00 kr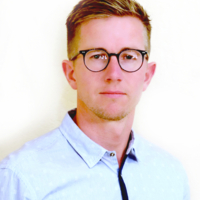 Peter Strøm
DVM, MSc, Dipl. AVDC, Dipl. EVDC
Date
2023-03-01 - 2023-03-03
Last registration date
2023-02-22
Registration
Number of participants
To ensure efficient lecturing and high quality supervision in the practical sessions, the number of participants is limited to 24 persons.