Content
Theoretical topics:
• Oral/dental anatomy and physiology
• Oral embryology and developmental defects
• History taking and oral examination technique
• Dental radiography
• Oral microbiology
• Immunology and basics of wound healing
• Periodontology – Aetiology and pathogenesis
• Radiographic interpretation
• Use of antibiotics in dentistry
• Basic concepts and ergonomics in dentistry
• Periodontology – Non-surgical periodontal therapy
• Dental extractions: indications, closed technique
• Dental extractions: open technique
• Plaque control and prevention
• Case management – a clinical case
• Aseptic techniques and preparation of a patient

Practical/interactive procedures:
• Oral examination and dental radiography technique
• Instrumentation
• Radiography and Radiology
• Periodontal therapy and radiography
• Open and closed extractions in dogs.
• Practice set-up and management
Course goal
Get the knowledge you need about oral anatomy to identify and treat the most common oral diseases. This is the first module of two, which will give you a broad base and prepare you for our more advanced courses.
Audience
Veterinarians and veterinary nurses in teams with vet.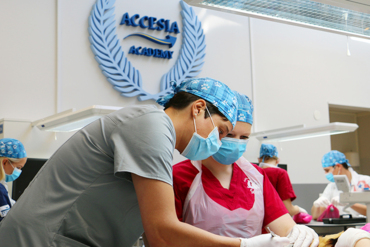 Course fee
29 000,00 kr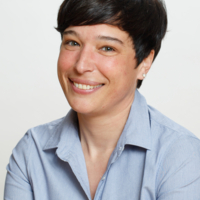 Ana Nemec
DVM, PhD, Dipl. AVDC, Dipl. EVDC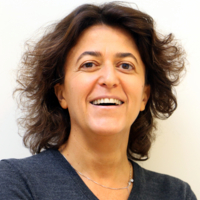 Margherita Gracis
Dipl AVDC, Dipl EVDC
Date
2021-10-25 - 2021-10-29
Last registration date
2021-10-15
Number of participants
To ensure efficient lecturing and high quality supervision in the practical sessions, the number of participants is limited to 24 persons.
Interest inquiry
At the moment there are no vacancies at the course. Please make an expression of interest.
Expression of interest