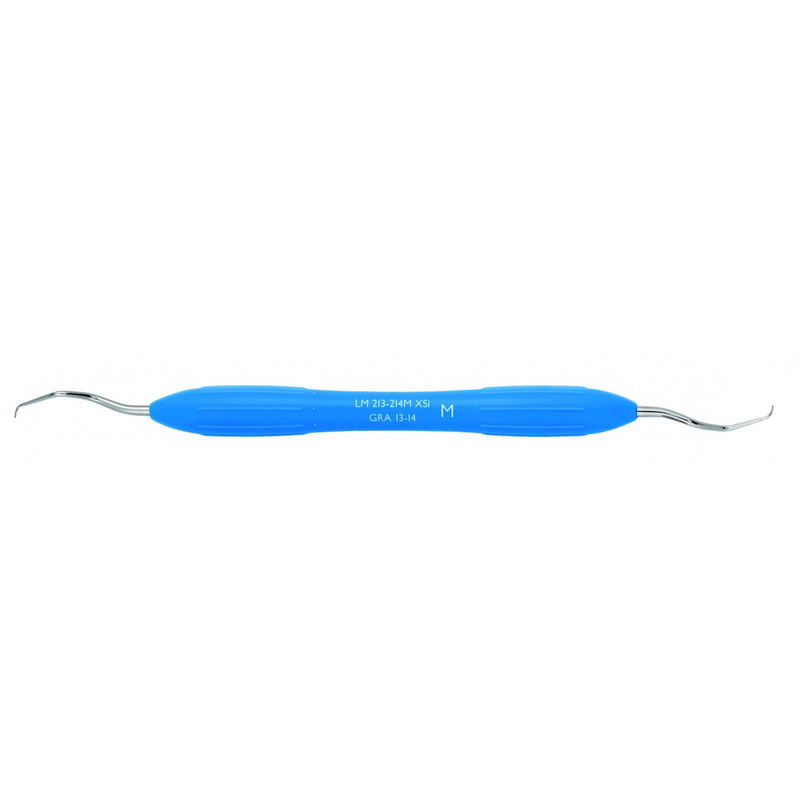 Curette Gracey #13-14 Mini LM
04-02-002
You must be logged in to order To login
double-special curette
The design of the Gracey curette allows it to be applied to specific areas or tooth surfaces.
This allows a deeper scraping, root-leveling and periodontal debridement.
The tip gives a great angle to the tooth surface.
The tip bias makes it so that only the lower part of each tip is used.