Content
Under denna kurs inhämtar du kunskap och färdigheter som du behöver för att extrahera hundtänder på ett effektivt och tidsbesparande sätt. Du lär dig att utföra ingrepp med minimal risk för komplikationer men även hur du åtgärdar eventuella skador. Vid praktiska moment arbetar kursdeltagarna parvis.

Teori:
• Nomenklatur Munhålans anatomi
• Tandens anatomi
• Extraktionsteknik sluten
• Instrumentering
• Röntgenteknik
• Indikationer för extraktion
• Aseptik
• Suturmaterial
• Öppen extraktion
• Komplikationer i samband med extraktioner
• Lokalanestesi

Praktik:
Halva kurstiden är förlagd i vårt praktiska labb där ni under handledning får praktisera de extraktions- och röntgentekniker som vi gått igenom under föreläsningarna.
Audience
Veterinärer, sköterskor i team med veterinär.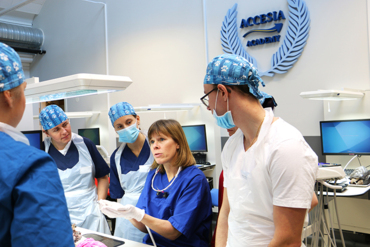 Course fee
16 000,00 kr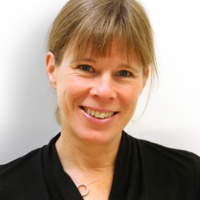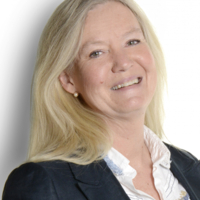 Susanne Andersson
RDN, CVN
Date
2020-11-09 - 2020-11-11
Last registration date
2020-11-05
Number of participants
To ensure efficient lecturing and high quality supervision in the practical sessions, the number of participants is limited to 24 persons.
Location
Slottsmöllan G, 302 31 Halmstad
Interest inquiry
At the moment there are no vacancies at the course. Please make an expression of interest.
Expression of interest